The Gatesworth
Life atThe Gatesworth: It's the Best in Senior Living!
The Gatesworth continues to be named a top senior living community, locally and nationally. Established in 1988, The Gatesworth revolutionized what it meant to be a senior living community, providing exceptional services and an active residential lifestyle. From quality amenities to top-of-the-line staff, it's no wonder The Gatesworth is the premier independent senior living community in St. Louis!
Those of us who work at The Gatesworth, and certainly those who live here, know just how special this place is. It's gratifying that U.S. News, Ladue News and St. Louis Post-Dispatch STL Headliners award voters all agree!
U.S. NEWS & WORLD REPORT RANKING BEST
INDEPENDENT LIVING COMMUNITY TWO YEARS IN A ROW
U.S. News & World Report—the organization that ranks the best colleges, hospitals and other important services in our lives—has once again placed The Gatesworth on its list of 2023-2024 Best Senior Living communities. This is the second consecutive year for The Gatesworth to earn this distinction and we could not be more proud of our team.
The 2023 Ladue News Platinum List poll also named The Gatesworth as the winner for Independent Living.
The Gatesworth won STL Headliner Best Independent Senior Living Community and was voted a Favorite for Best Customer Service.
Discover Senior Living Your Way
The Gatesworth provides the perfect canvas to enjoy life your way.  Living in an exquisitely appointed apartment surrounded by beautiful, lush grounds, you'll feel inspired to pursue new interests, expand your knowledge, build friendships and embrace your independence.
We provide you with everything you need to live an active and engaged life.  As a Resident, you have access to a variety of programs and world-class amenities for nurturing and enriching your body, mind and well-being. 
From the beauty of our landscaped grounds to the delicious meals in our three restaurants and the full schedule of activities with friends both old and new, there's so much to do, or not do—the choice is always yours.
Enjoy a full, vibrant life at The Gatesworth. We are located in the heart of St. Louis County at Delmar and I-170. We would love to get to know you!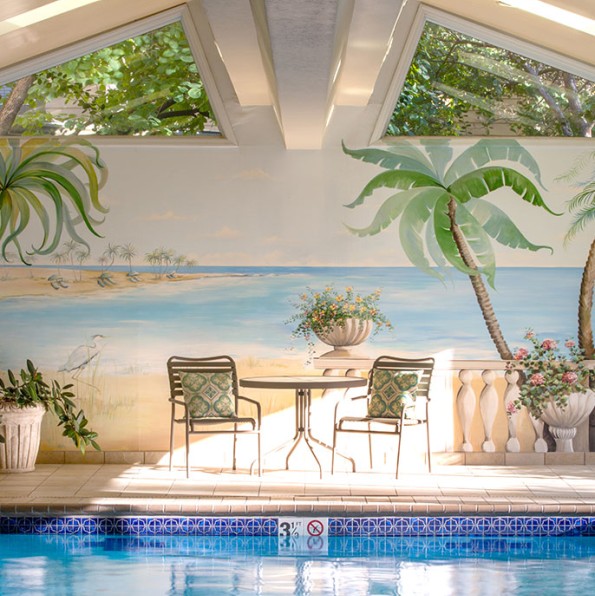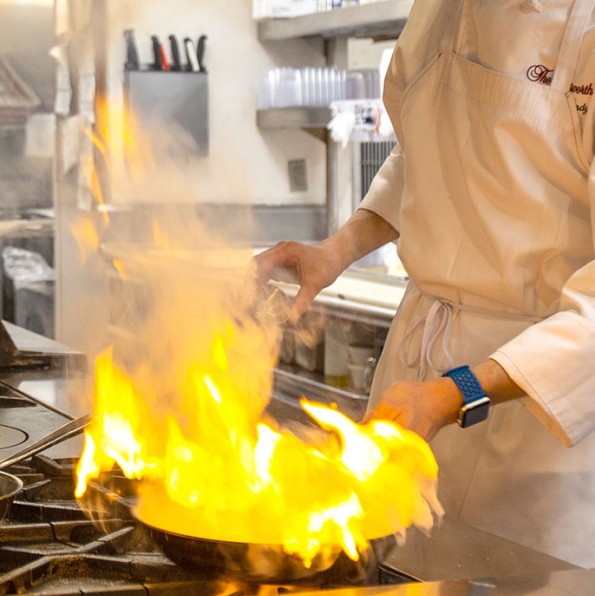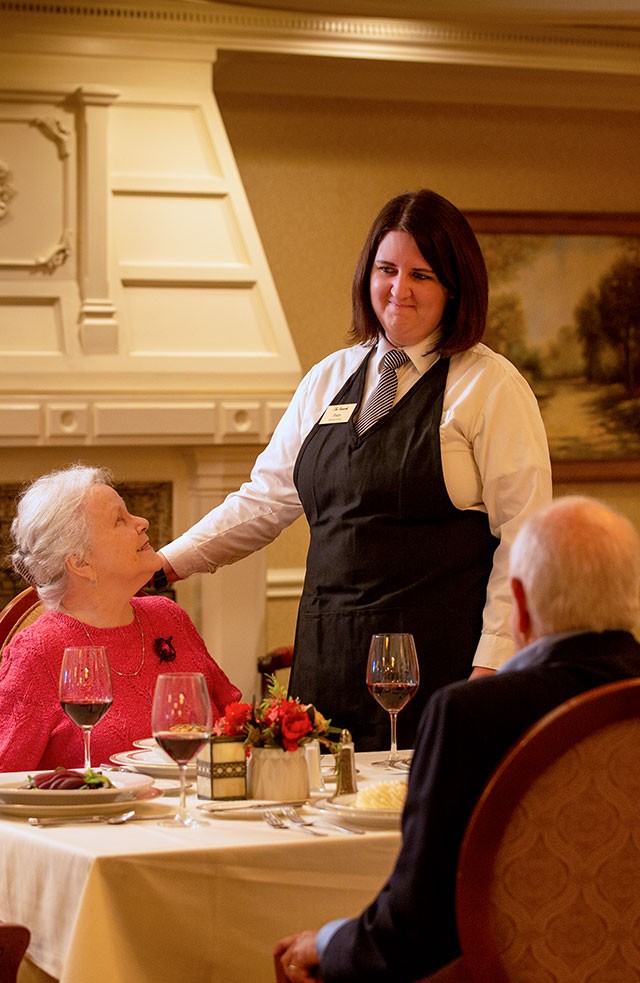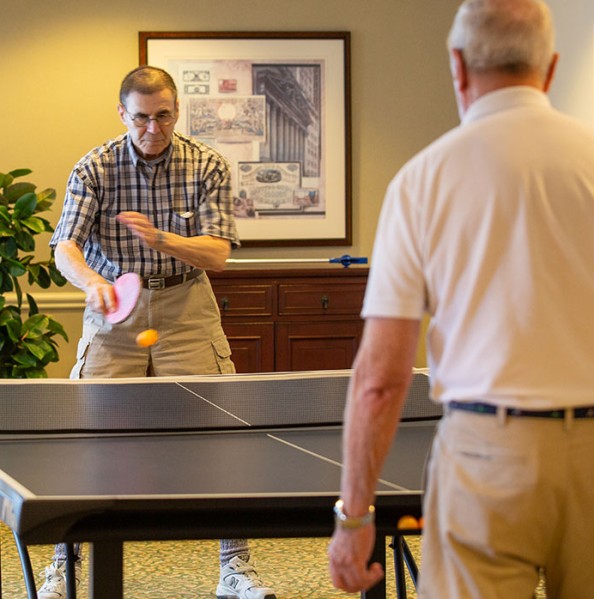 Contact The Gatesworth —
If you would like to learn more about The Gatesworth, simply complete the form below and we will do the rest.

* By submitting this form, you are giving consent to The Gatesworth to contact you via telephone and/or email. At no point will The Gatesworth sell or transfer your personal information.