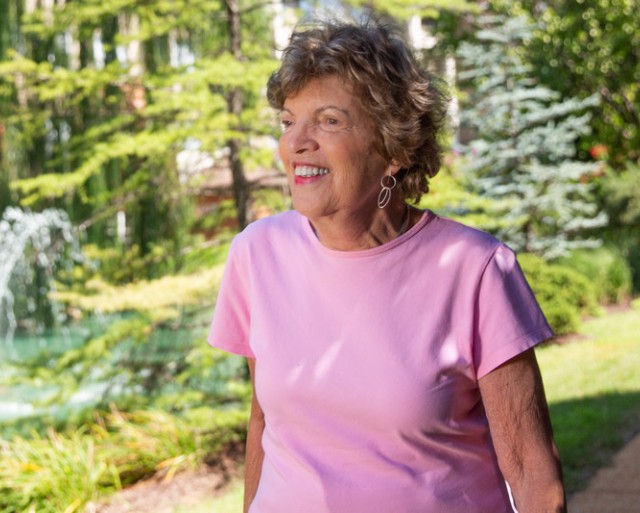 Life at The Gatesworth
Life at The Gatesworth —
Your new home is as exceptional as you are.
Get to Know The Gatesworth —
The Gatesworth provides the very best independent lifestyle exclusively for seniors.
Our standards of personalized service are unmatched and our highly trained staff is empowered to do all that is necessary to make the lives of Residents more convenient, more enjoyable, and more vibrant. At The Gatesworth, our mantra is, "The Answer is Yes — What's the Question?"
Our goal is to provide programs and amenities that help our Residents live a more active, happy life. Carrie Montrey , Executive Director at The Gatesworth