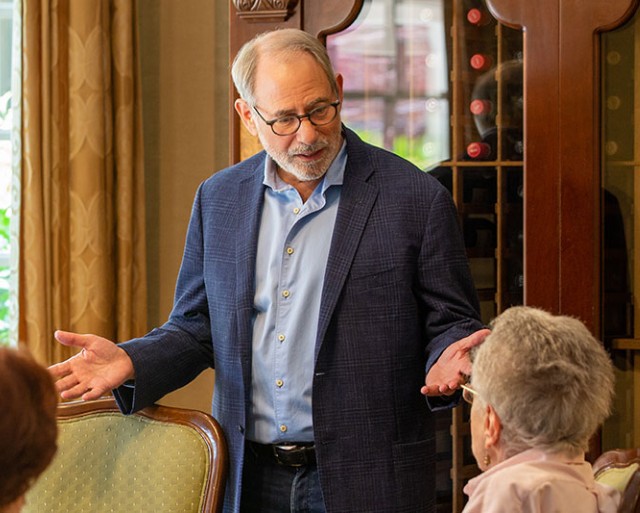 Expert Advice
The Gatesworth Resources —
What the Experts are Saying
The Gatesworth is committed to supporting you and your loved ones throughout the senior living journey by providing the information, guidance and resources you need to make an informed decision and find your perfect community. 
We have collected the following information to share with you.

We can help you and your loved one in the search for a fulfilling and vibrant senior living experience. Contact us today at 314-993-0111.