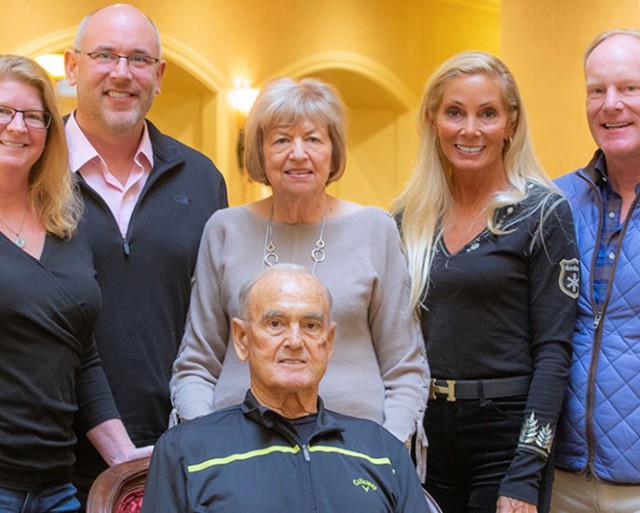 Looking for a Loved One
The Gatesworth Resources —
Looking for a Loved One
If you're an adult child assisting your parents in determining if independent senior living is the right choice for them, The Gatesworth is here to provide supportive resources for your journey.
At The Gatesworth, we understand this can be a significant undertaking, and we strive to provide the tools, guidance and support necessary to make an informed decision. We are committed to helping families navigate the journey of independent senior living with compassion and care.
Regardless of where you are in your research, here is some practical information while you explore your options.
How to Talk with Parents About Aging

The Talk: Discussing Future Housing Arrangements with Older Adults

Questions for Long-term Planning

Living Cost Calculator

Financial Guide to Senior Living

Managing Transitions: Making the Most of Change

Aging With Grace: What the Nun Study Teaches Us About Leading Longer, Healthier, and More Meaningful Lives

How to Care for Aging Parents

Today's Caregiver

An Interview with David Smith, author of the new book "It's About Time"
We can help you and your loved one in the search for a fulfilling and vibrant senior living experience. Contact us today at 314-993-0111.