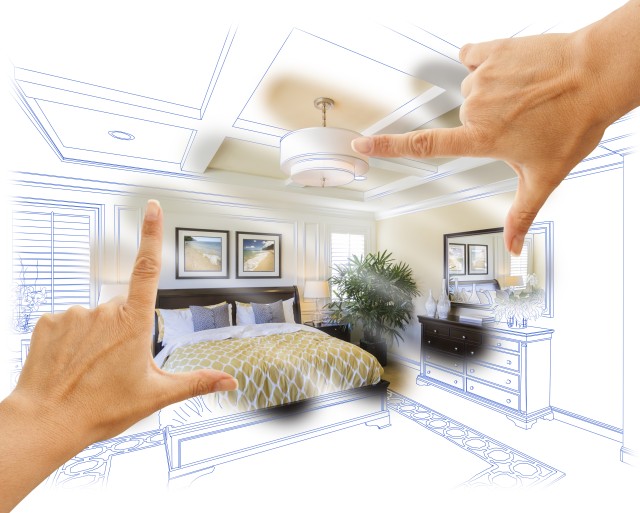 Moving Made Easy
Moving Made Easy at The Gatesworth —
The Gatesworth's move-in coordinator is available to assist new residents with all aspects of relocation.
Our move-in coordinator takes take pride in assisting new Gatesworth residents. She has the skills, compassion and resources to organize and execute all aspects of a move. Regardless of where you are coming from (anywhere in the country), she and her team are willing and able to help. Make your life much easier by getting our staff involved.
Initial Consultation
Every move has the potential to be different. That's why we design customized plans for new residents. Our move-in coordinator is available for meetings with new residents and their loved ones to address individual needs and understand overall plans.
Sorting & Organizing
Our staff can also offer advice with sorting and organizing personal belongings needed in your new home.
Comprehensive Planning
Our team has created hundreds of specific plans in the past, and it can do the same for your new home. Each customized document includes a detailed inventory of what you currently have and explains what you will need in your new personalized space.
Customization
Our team knows how to recreate the look of your previous home. We take your input and use your pieces to design the space however you want. Need to tear down walls to completely change the look? We can do that. Need a new paint job? Our staff can coordinate that as well. There are an endless number of possibilities.
Detailed Scheduling
Our staff will prepare a timeline and schedule for your situation, including meetings with the packers/movers.
Packing, Moving & Unpacking
We will oversee the entire move to ensure your belongings are packed securely, moved safely and placed in the correct places. We will be involved until all of the work is complete—and you are satisfied.
Cleaning Out Assistance
Our staff can provide advice on cleaning out remaining items after the move. New residents can direct those to family members, charities, auctions or recycling. Our team can also arrange for specialty services like the shredding of important papers/documents.