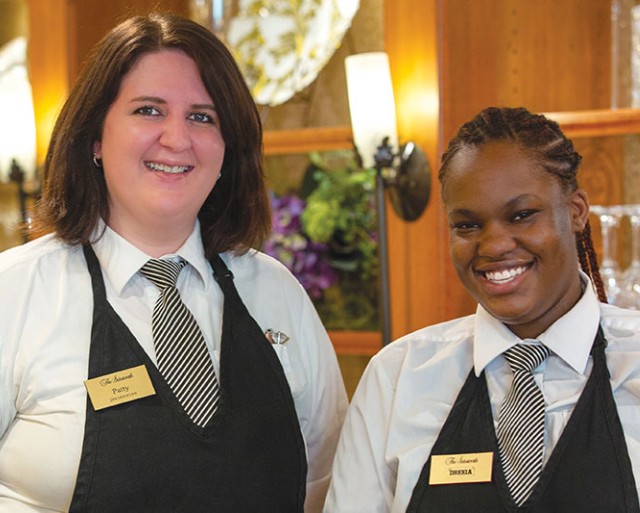 Careers
Careers at The Gatesworth —
We are seeking dedicated individuals willing to go the extra mile to enrich the lives of our Residents.
Join Our Team —
Servers: Serve Residents in one of our three beautifully-appointed dining rooms offering casual, American bistro and fine dining fares.
Concierge: Be our on-the-go staff person who valet parks, delivers packages, walks dogs and sets up audio visual programs and equipment for music entertainment.
Door Attendants: Greet Residents, guests and vehicles at either of our entrances.
CNA's: Offer companion care to our independent Residents or work in the Personal Care office.
Drivers: Transport our Residents to and from local destinations operating our luxury limousine, sedans, mobility van or 12 passenger bus. Safe driving record and Class E required.
Security Officers: Serve our Residents as licensed Security Officer stationed at a security post greeting and screening visitors, answering switchboard phone calls, responding to emergency alarms and conducting building rounds.
The Gatesworth is an Equal Opportunity Employer. We take pride in the diversity of our staff and seek diversity in our applicants. 
We offer promising career paths for talented, passionate individuals.
Email resumes to recruiting [at] thegatesworth [dot] com.
Our Employees —
Our Mission 
To provide the highest quality services, programs and facilities possible to enhance the quality of life for each Resident every day.
Our Strength
Drawn from an uncompromising commitment to Resident satisfaction. The staff is comprised of competent professionals who create a warm, secure environment and deliver a wide variety of quality services.
The Gatesworth's success is due to our excellent customer service delivered by our wonderful employees. Our employees are our most important asset and that is why we provide not only opportunities for a rewarding career but opportunities for growth within our community.
An Exceptional Work Environment —
The Gatesworth is a beautiful place to live — and work.
Our community is truly gorgeous, from exquisite interiors to sweeping views of our lakeside courtyard and flourishing gardens.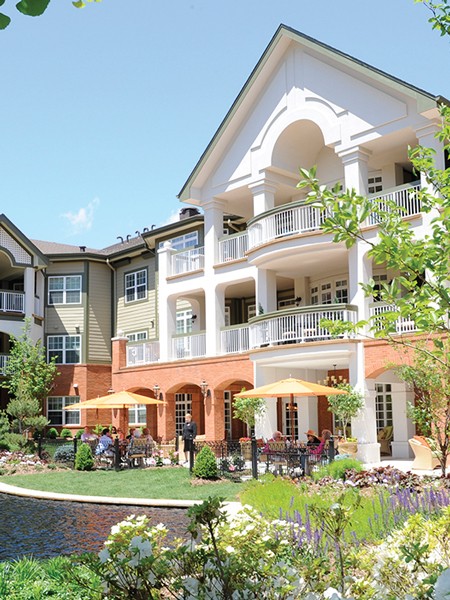 Competitive Pay, Excellent Benefits —
We reward our employees for going the extra mile.
We offer a unique and rewarding work environment, competitive salary and excellent benefits with abundant opportunities for personal and professional growth.