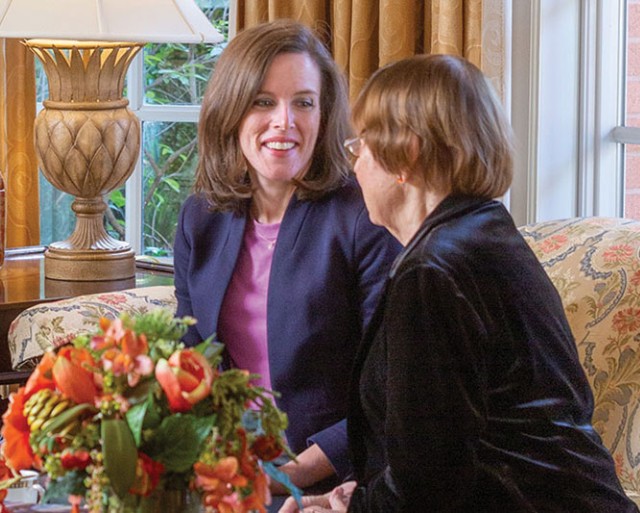 Resources
The Gatesworth Resources —
Let us help you on your independent senior living journey.
Welcome to The Gatesworth's online library of resources, designed to help you with each step of your journey.
Whether you are just beginning your research, helping a parent, evaluating your choices or perhaps preparing to move into a new retirement residence, we hope our expert advice and tools will bring value to you or a loved one.
We are dedicated to providing comprehensive resources and support at each step of the way. Feel free to explore our library, and if you have any questions or need further assistance, our team is here to help.