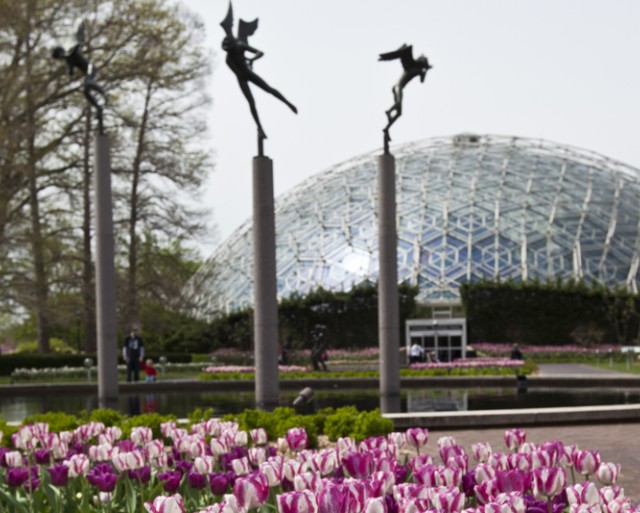 Location
Prime Location —
Centrally located and just minutes from the Clayton downtown business district, we're close to home and old friends.
Arts & Culture —
Take in exhibits, lectures and performances all year long.
From art fairs to theatres and galleries, you'll find everything to satisfy your craving for arts, culture and entertainment right nearby in St. Louis, Clayton, Ladue and University City.
Dining —
Enjoy world-class restaurants, a short drive away.
Whether it's Italian, French or a 1950s-themed diner, the surrounding neighborhoods offer an array of exceptional culinary options — and a James Beard Award-winning chef.
Professional Services —
Access the best services in the city.
From financial and legal services to dental and medical offices, everything you need is minutes away — whether you drive yourself or use one of our professional drivers.
Shopping  —
Pick up what you need — or a little something extra.
Whether it's groceries or gifts you seek, we're close to the finest boutiques and shops in the St. Louis area.