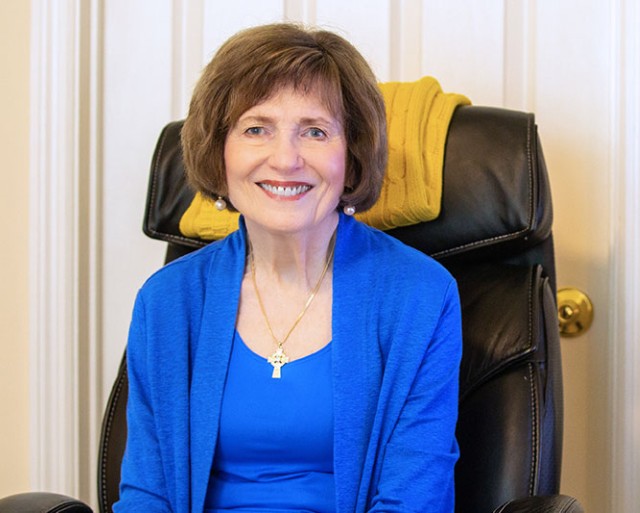 Looking for Yourself
The Gatesworth Resources —
Looking for Yourself
At The Gatesworth, we understand that researching senior living communities is an important and sometimes overwhelming pursuit. That's why we are here to provide you with a range of resources and tools to assist you in finding your ideal community. After all, wouldn't you like to make your own decisions rather than rely on your children or loved ones?
We are committed to supporting you throughout your journey so you experience Senior Living Your Way. The Gatesworth strives to provide the information, guidance and resources you need to make an informed decision and find your perfect community. 
Regardless of where you are in your research, here is some practical information while you explore your options.
Am I Ready Questionnaire

Benefits of Retirement

Home is Where You Are

Making Your Plan for the Future

Independent Living Checklist

Resource Guide for Active Seniors

Maximizing Freedom in Retirement

Planning for a Future Move

Living Cost Calculator

Moving Made Easy

Financial Guide to Senior Living
We can help you in the search for a fulfilling and vibrant senior living experience. Contact us today at 314-993-0111.